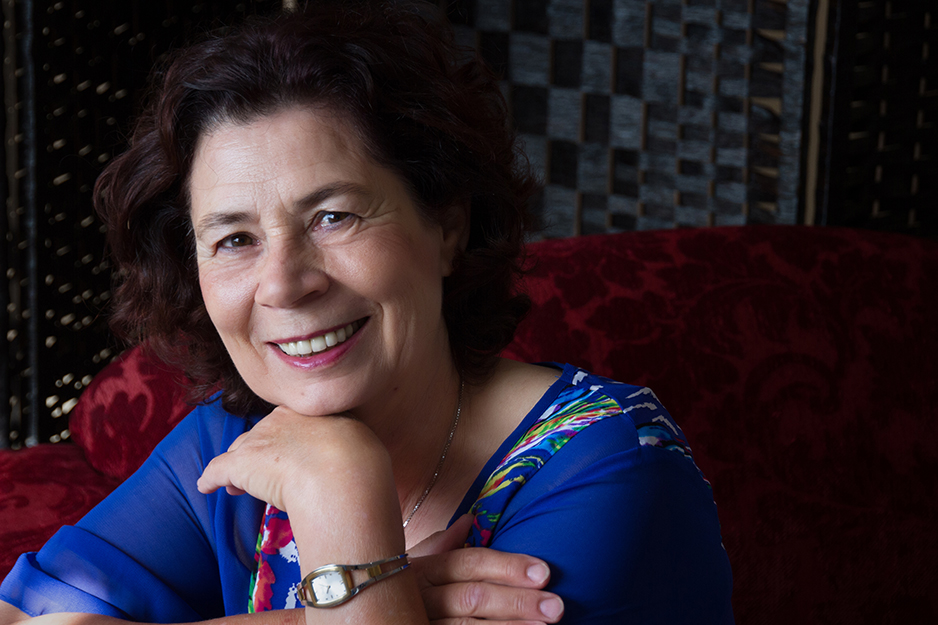 Lily Sinke
Lily was born in Greece and immigrated to New Zealand with her parents at an early age.
She was brought up in the Greek Orthodox religion, and became a born again Christian in 1984. She was subsequently baptised in the Holy Spirit in 1990 and her life began to be dramatically changed.
In 1992 Lily received a strong calling upon her life to the ministry. This call has been confirmed by many men and women of God not only in the nation of New Zealand, but also in the other nations where she has ministered.
In 1999 Lily was invited to join the ministry at World Harvest Church in Malaysia for a period of one year. This was an invaluable experience in learning to work with a team, gaining experience in cell group management, pastoral work, and evangelism. She also administrated and put templates in place for the one month ministry training programmes that were held at six-monthly intervals as well as having the opportunity to teach at some of the training sessions which were attended by ministers from many different nations.
During her stay in Malaysia, Lily was ordained as a Minister of the Gospel of Jesus Christ.
In 2001 and 2002 Lily served as a missionary with the Foursquare Gospel Church in the Highlands of Papua New Guinea. Her role as principal of the Primary School was initially to turn it around financially and to increase morale and confidence among the parents. In addition to this, she preached regularly in the local Foursquare Church, as well as some other conventions, and taught at their Bible School. In 2002 she had the additional duties of computer training at the Vocational Centre and tutoring grade 6 students for their qualifying examinations.
It has also been a privilege and an invaluable experience to work with Barry Raeburn Evangelistic Association, assisting in praying for the sick at crusades in Ethiopia and Nicaragua.
Lily has been ministering the Word of God since 1993, both in the local church, small groups, and internationally in Australia, Fiji, Africa, Malaysia, Pakistan, Nicaragua and Papua New Guinea.
In New Zealand, she has worked with women, youth and young adults, and has functioned in leadership roles in the local church.
Working with many other men and women of God throughout the world has been an indispensable criterion in learning to work with others in a team with varying giftings, callings, and among different cultures. These relationships form the basis of accountability, teamwork, and the bond of love between believers.
Lily has been blessed with a prophetic preaching and teaching ministry and she serves to teach the whole counsel of God. Under the anointing of the Holy Spirit she brings a clear uncompromised word in season. She holds a passion for believers to be built up, strengthened and equipped so they may rise up and fulfil God's plan and purpose for their lives.