Welcome to Evangelia Ministries
Teaching and preaching the Gospel of Jesus Christ under the inspiration of the Holy Spirit.
Lily Sinke accepted Jesus Christ as her Lord and Saviour when she was in her late thirties. Following the baptism in the Holy Spirit, Lily's life began to dramatically change and she received a call to the ministry. The name "Evangelia" was Lily's birth name and was chosen to represent her ministry because it means "Good News". Lily's desire is that people encounter the love of Jesus Christ as the living Saviour and know Him as the only "Way, Truth and the Life".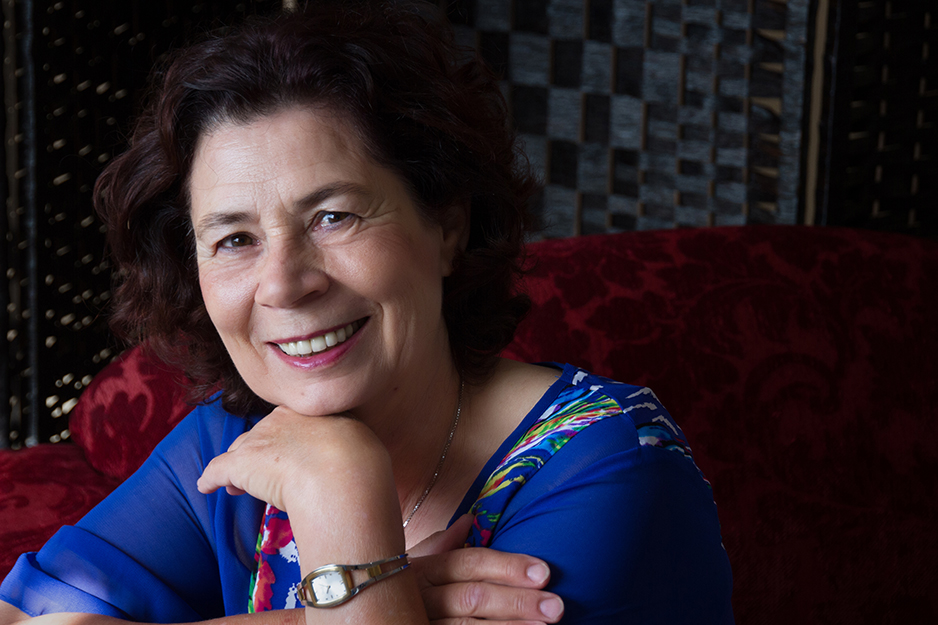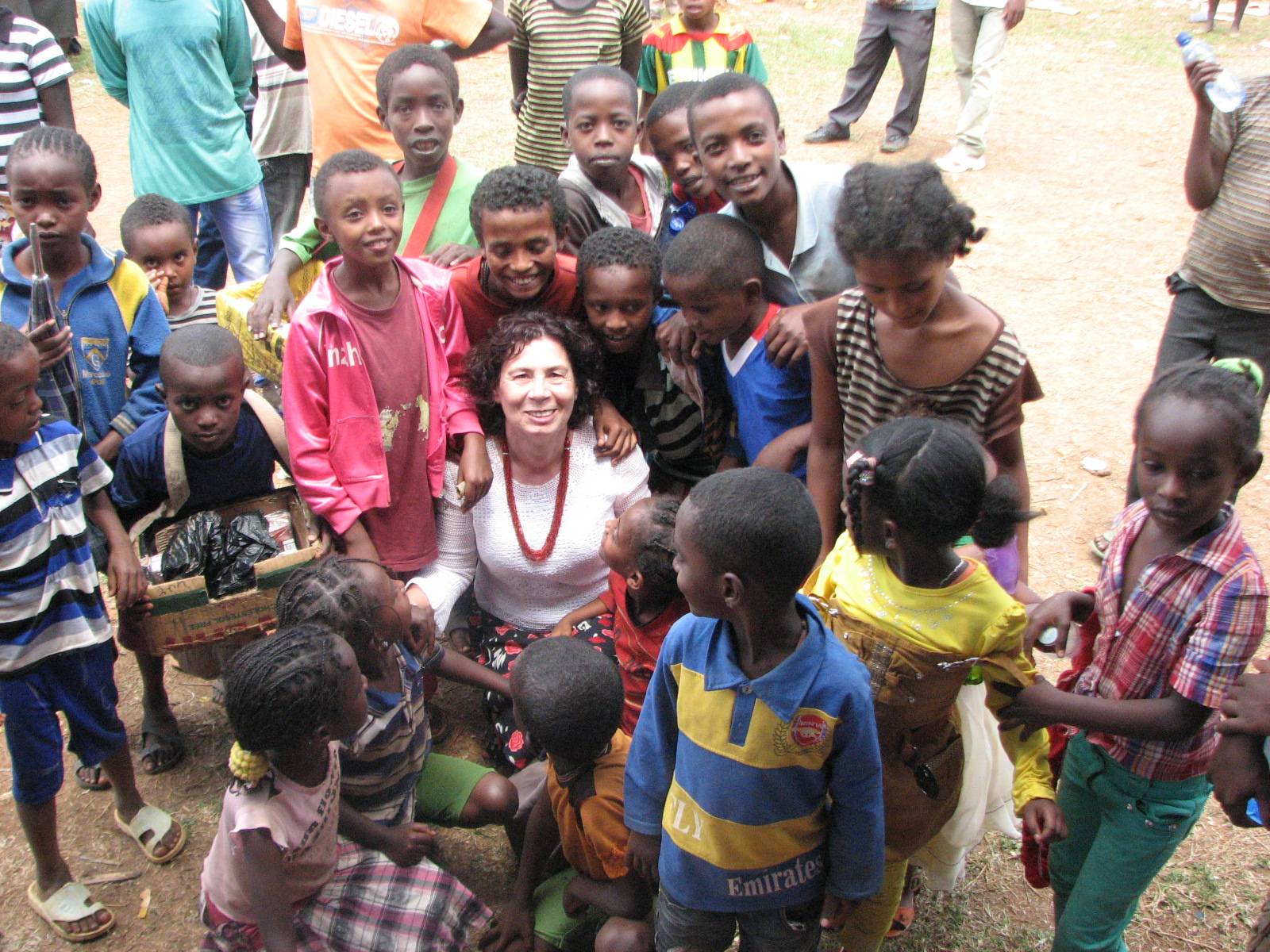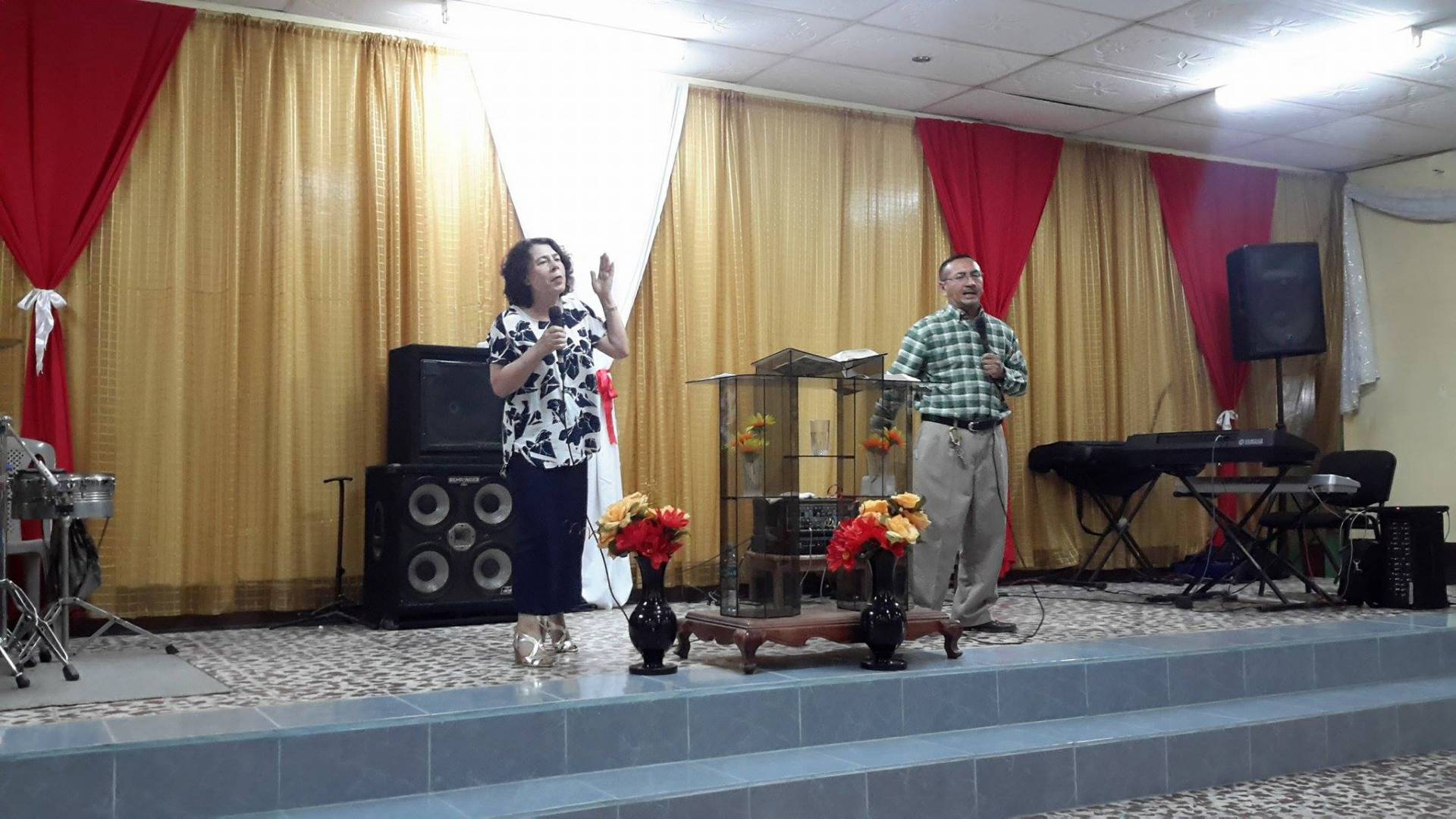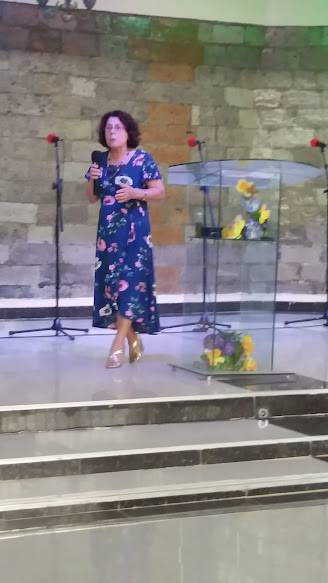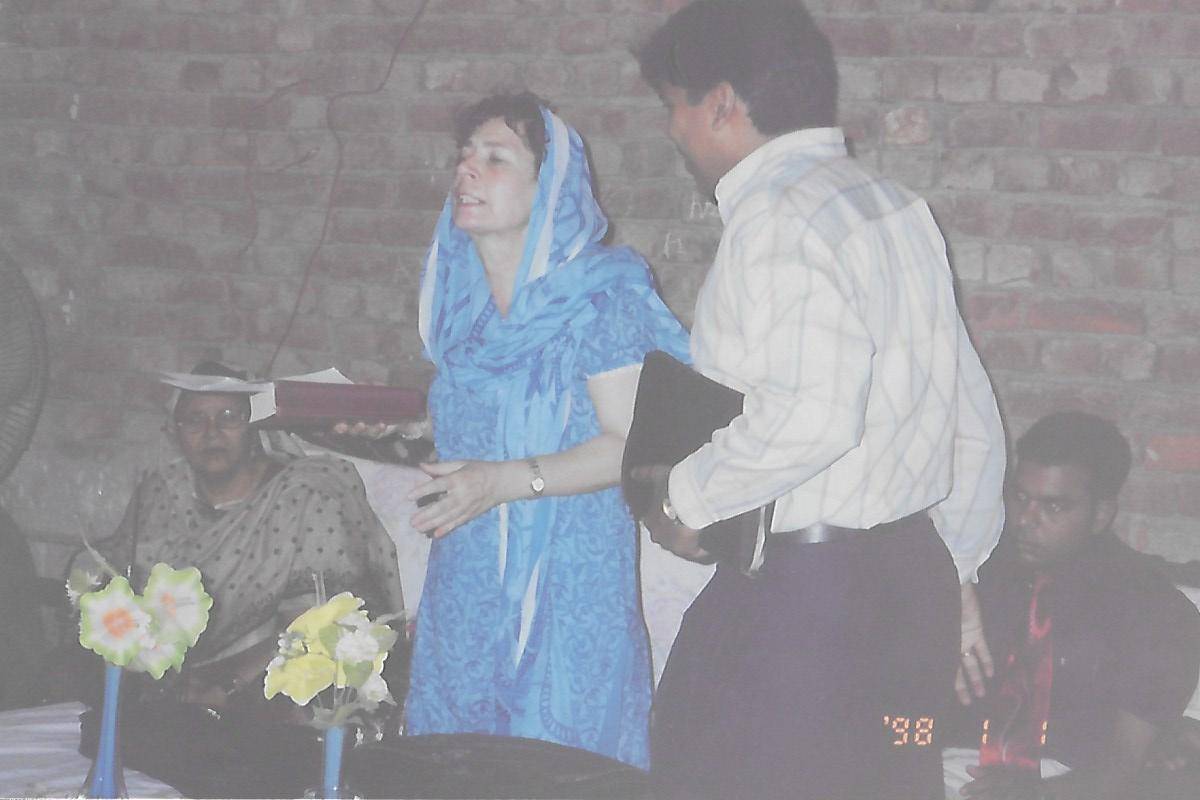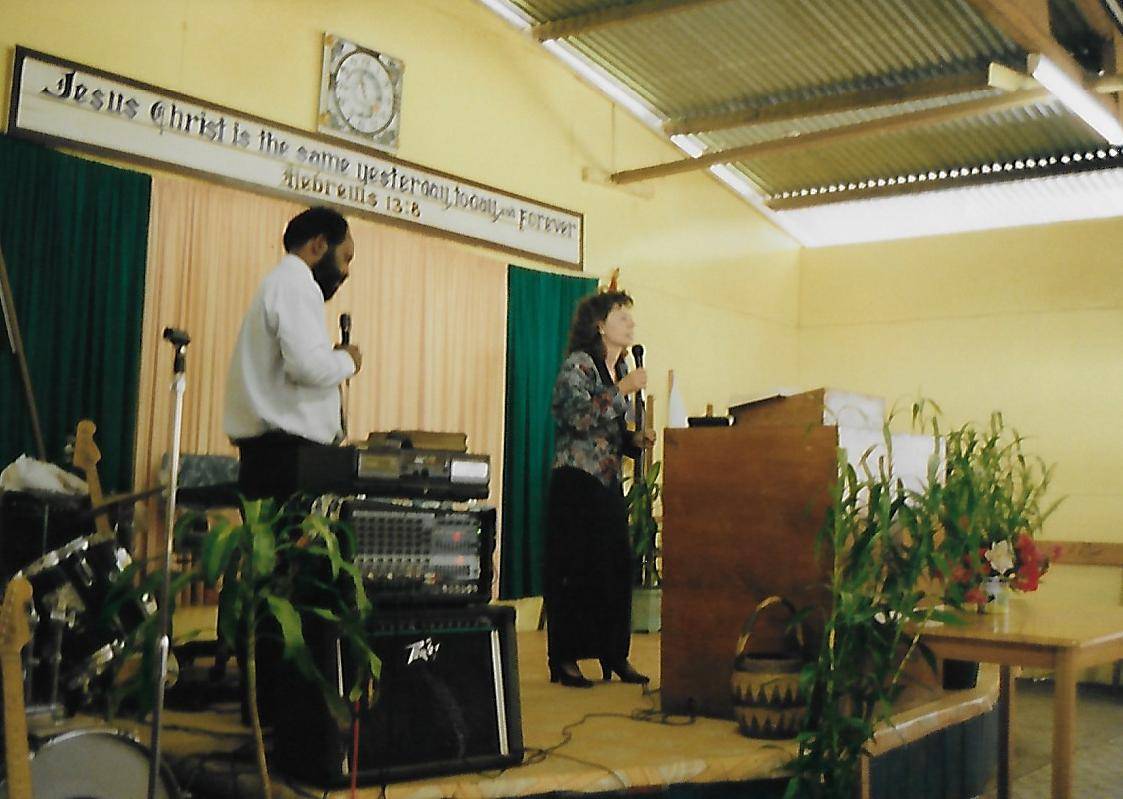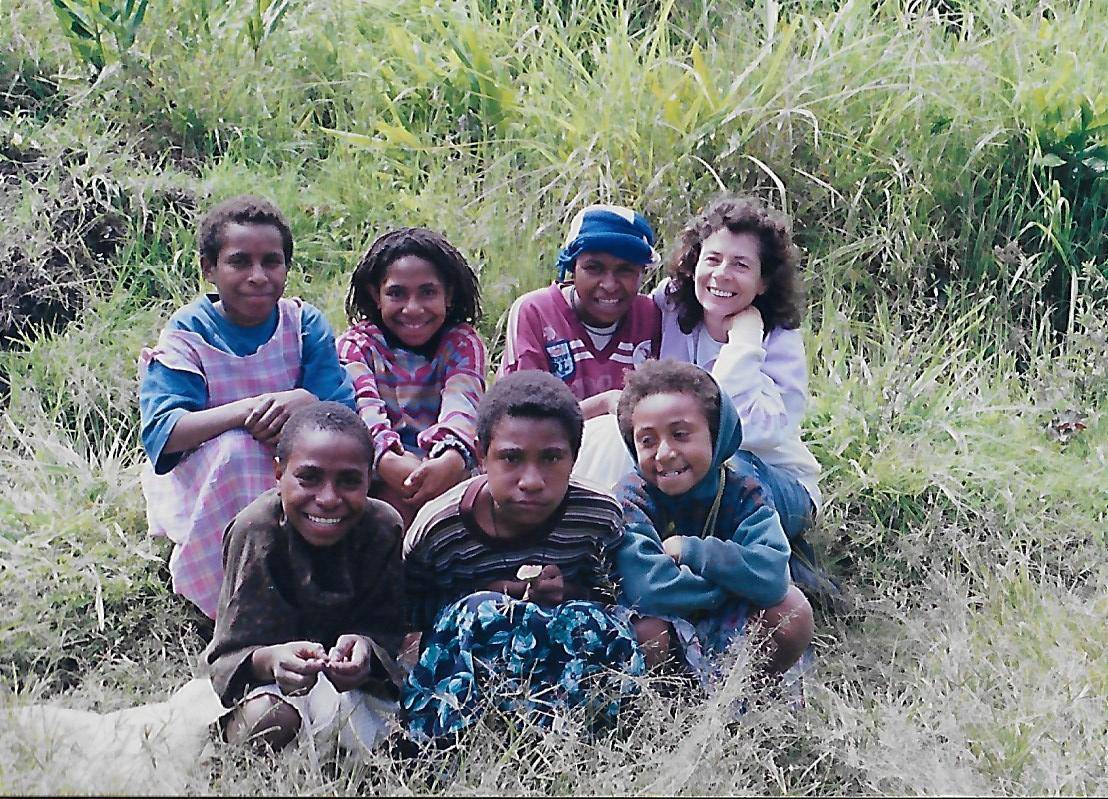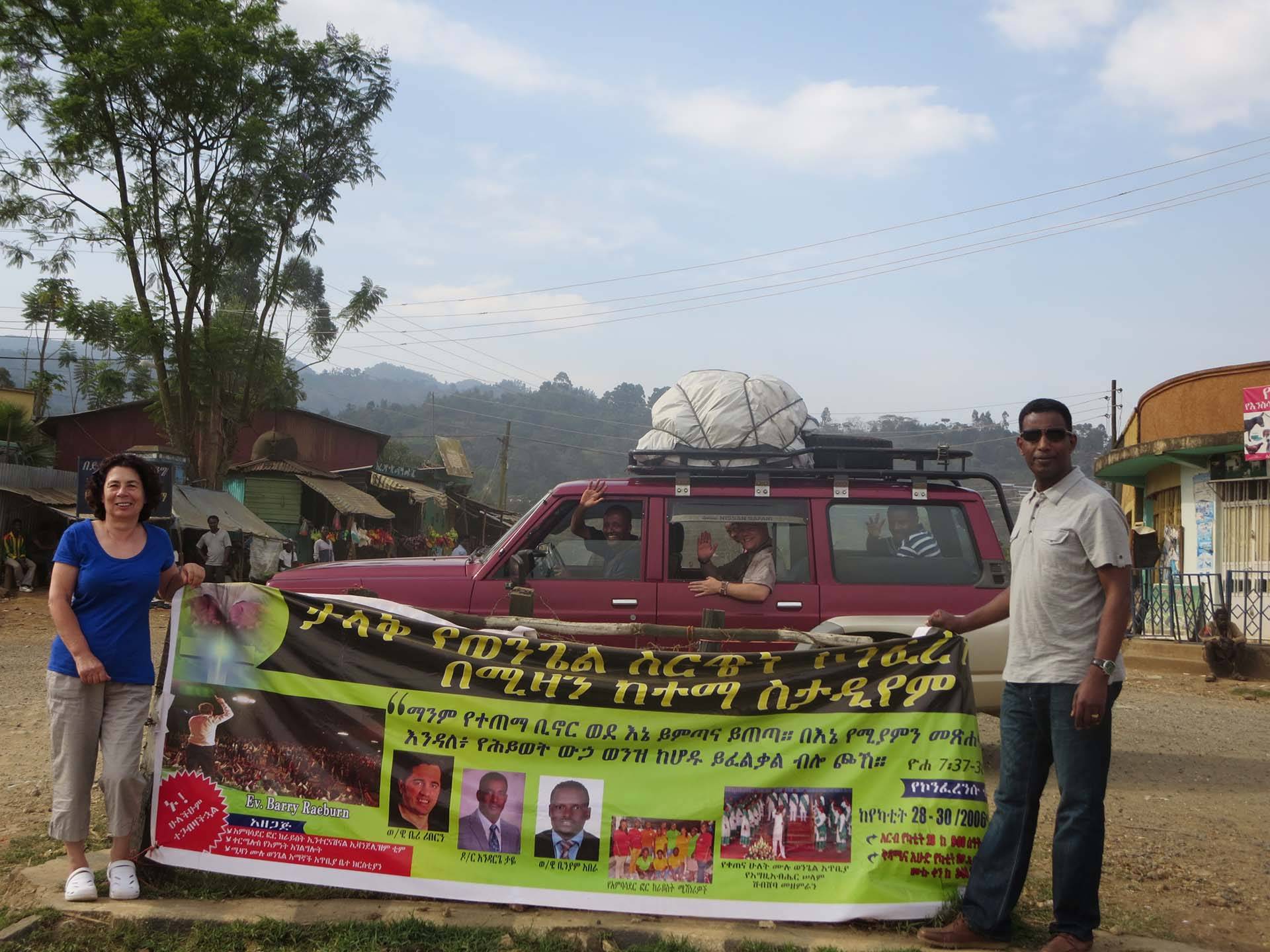 ---
Articles
---
Contact Us
Address: Paraparaumu, New Zealand
Email: